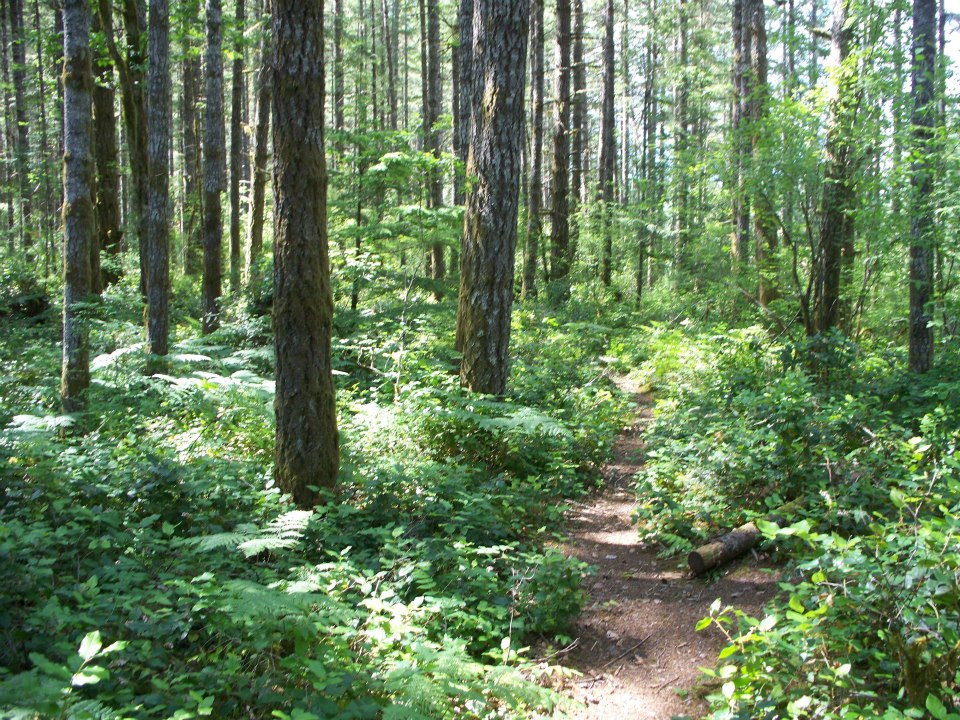 Get in Touch
Questions and Ideas are always Welcome! Please feel free to use phone, email, or by regular mail to reach out to us and we will be in touch as soon as possible to answer any questions you may have.
Phone: 604-989-8095
Email: backwoodsbasics.info@gmail.com

CLASSES & EVENTS
Learn more about the upcoming class schedules as well as the regular classes and special events. Our curriculum is designed to provide students with the fundamental skills and confidence to begin their work with wild herbal medicine. The study of wildcraft medicine is a life long pursuit. Backwoods Basics recognizes that fact. We strive to give you a solid foundation on which to launch that pursuit, if you so choose, or in the very least to spark your curiosity to know more.
VIEW UPCOMING CLASSES
ALL NATURAL PRODUCTS
All the ingredients to HedgeWych Wylds' products are westcoast wildcrafted or organically grown. I do not out source any stage in the production of my products. The medicine plants are harvested in a ethically sustainable and conscious way, to bring you the best quality and freshest healing care you deserve! That is our promise and our guarantee.
VIEW & ORDER PRODUCTS
NEWSLETTERS
A new fun way to connect, keep informed and uptodate on all backwoods basics' events, classes and goings-on. It can also be a meeting place for sharing of ideas, thoughts and "goings-on" that you want to get out there too.
Be sure to use the Newsletter Signup form at the bottom of this page to enter your name and get on our mailing list!
VIEW PAST NEWSLETTERS